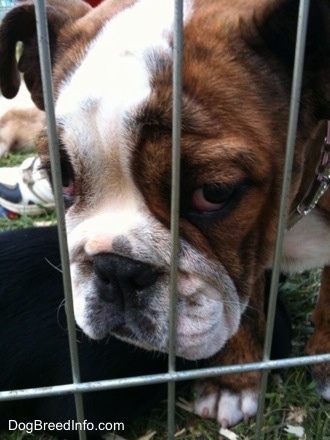 PLEASE HELP BY SAVING ALUMINUM DRINK CAN RINGS. ALL WILL BE RECYCLED AND FUNDS WILL PAY FOR THE COST OF HOUSING,BEDDING,MEDICAL,FOOD,SHIPPING COST OF RESCUE PETS. PLEASE CONTACT ME @

suninmyeye@gmail.com

to inform me if you are interested in joining this cause. THIS ALL VOLUNTARY NOT A PENNY GOES TO PAY FOR HUMANS JUST FOR THE LITTLE ANGEL PETS THAT ARE RESCUED, PLEASE HAVE A HEART

GIVE RINGS FOR RESCUE

, THANK YOU! ADOPT A RESCUE & GIVE THE INNOCENT PET A LOVING HOME!